In loving memory of our special, furry friends. You are not forgotten.
"When tomorrow starts without me, don't think we're far apart. For every time you think of me, I'm right here in your heart."
Want your own loved one to be memorialized on this page?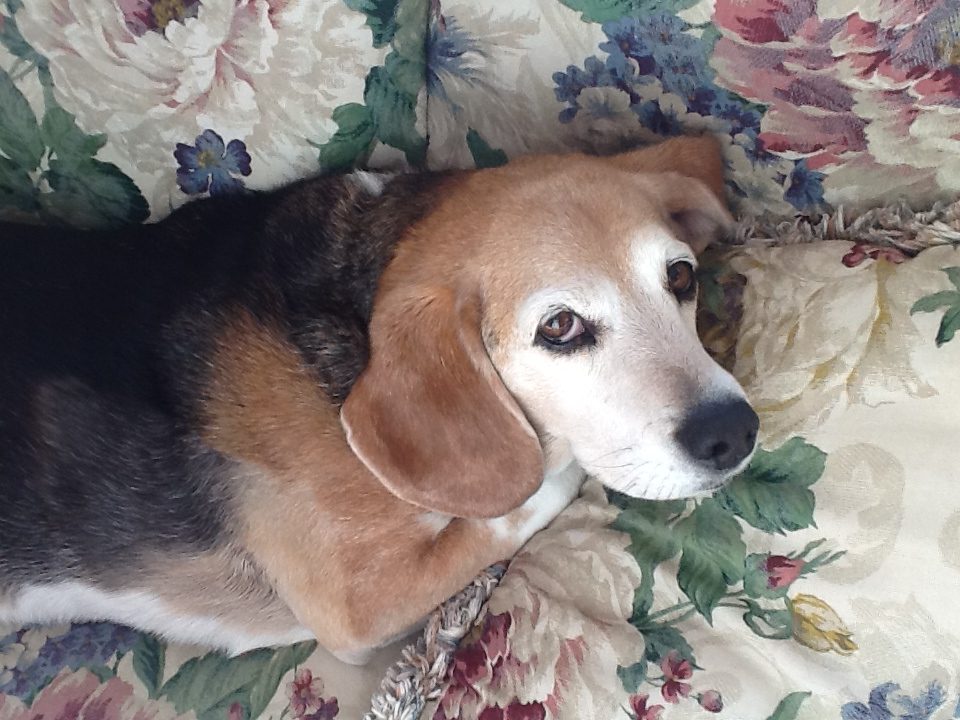 Monty the prince of all Beagles lived his best life with Dad and Mom until the ripe old age of 17. He enjoyed his walk every day, eating, stealing food, hunting bunnies and lounging around in comfort.
Read More

→