Donate to Healing Hearts Rescue
Healing Hearts Rescue a 501(c)(3) nonprofit, foster-based rescue located in the Twin Cities area of Minnesota that is 100% funded through adoption fees and donations.
Your financial donation goes to helping our animals with vet care, healthy food, grooming needs, dog supplies. Every dollar counts in our mission to heal hearts and save lives.
WE THANK YOU IN ADVANCE!
You may also mail a check or money order to:
​HEALING HEARTS RESCUE
2515 White Bear Ave #A8-439
Maplewood, MN 55109
Heal A Heart Membership
Support saving lives all year round by becoming a monthly donor. You choose an amount you would like to contribute to Healing Hearts Rescue and your monthly contribution will be automatically debited from a credit card. It is a convenient and simple way to give that allows you to maximize your support with manageable donations each month.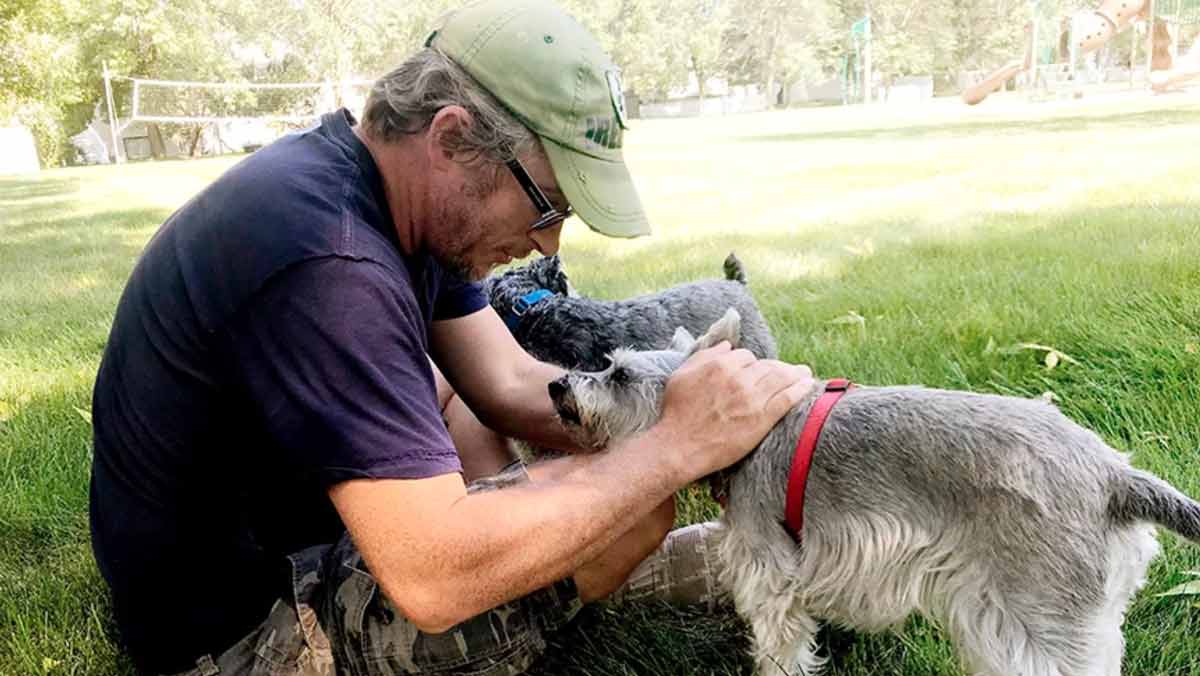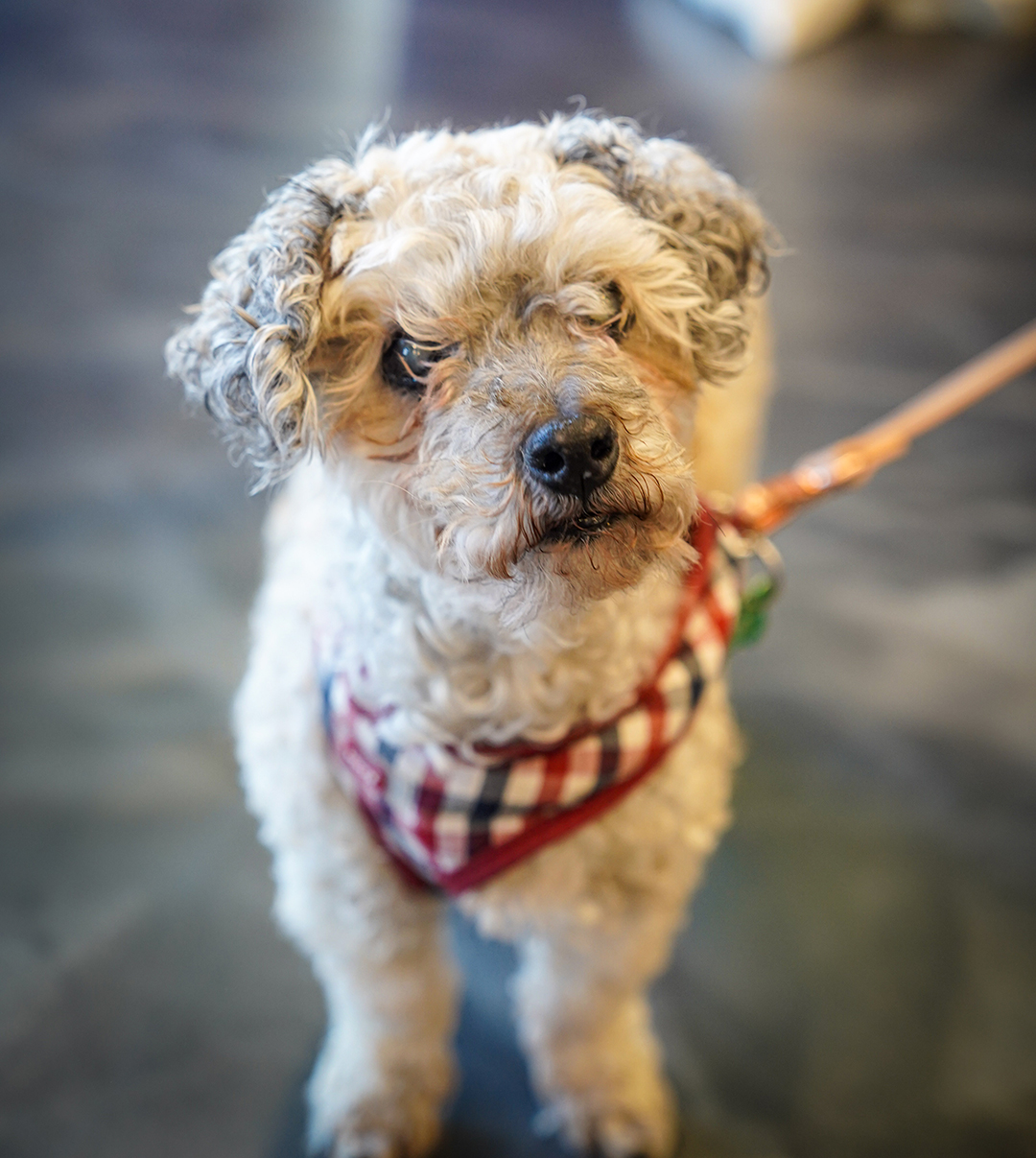 Sponsor a dog in need
(COMING SOON)
Welcome to probably one of the most important programs at HHR. Our monthly sponsorship program allows you to virtually "adopt" one of our dogs and help support he/she through a monetary donation that can either be deducted automatically through Paypal or you can send a check.
While most of our dogs are here awaiting a home, some are up for adoption but due to some behavioral issues, may take longer than usual to get a new home. This can be due to mental abuse, neglect, lack of socialization or pending medical conditions. In either case, our little four-legged buddies need a virtual friend.
In Loving Memory
Dogs are members of the family in every way that matters, which makes losing them all the more devastating. The fact that we're not supposed to value animals as much as humans doesn't make the grief any less real. If you've ever lost a beloved pet, you get it.
Words can't make the heartbreak go away, but it can be comforting to know that you're not alone in your feelings about dogs. We'd like to honor our dogs who've passed over the rainbow bridge. May we meet again someday soon.
If you'd like to make a donation in memory of a pet, we will dedicate those dollars to our senior dogs in need of extra care. Thank you in advance!
Charlie
Charlie was a dear and devoted friend. He was there to support his mom through all the highs and lows of life for over a decade. There will never be another Charlie. The lessons he taught about love will never be forgotten.
Gavin
Some dogs deeply touch the hearts of everyone who knows them. That was Gavin. The 'tiny woodland creature" was brave, loyal and full of joy. His legacy of love will last far beyond his precious life. Shine bright, little star.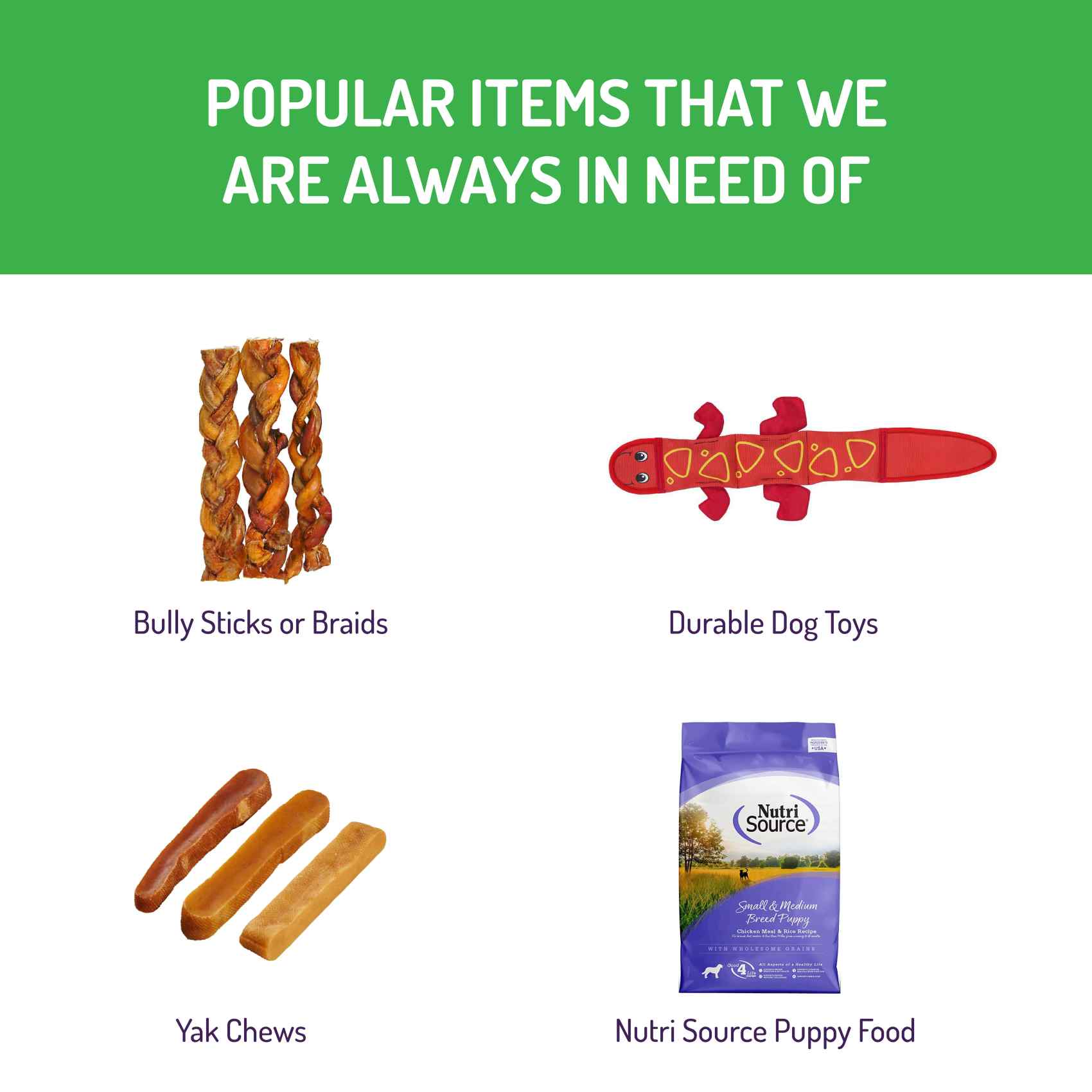 Amazon Wish List
An easy but concrete and helpful way to contribute!