Happy One Year Anniversary to Healing Hearts Rescue!
💜 💜 WOW! 💚💚 What an amazing year it's been. Look what we did! We came together as a rescue family and made magic happen. Rescue is not one or two people, or ten or twelve people. It's a village. We hope that each and every one of you will watch this video and think, "Look what we did!" Join us in the coming year to save more lives and heal more hearts.
"Dogs have a way of finding the people who need them, and filling an emptiness we didn't even know we had."
Thom Jones
Meet potential pups face to face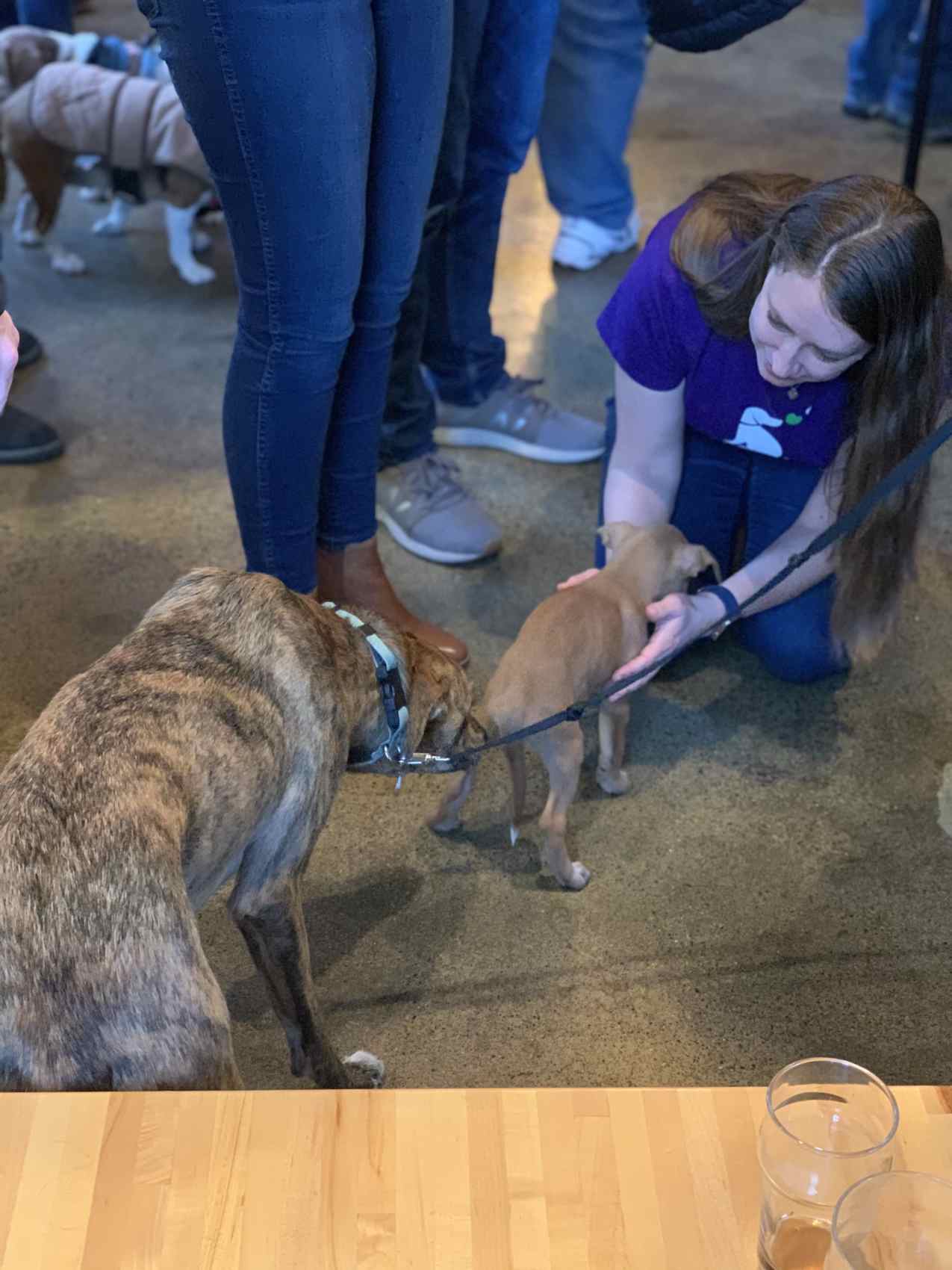 Join Us
Volunteers are the
heart and soul of
what we do!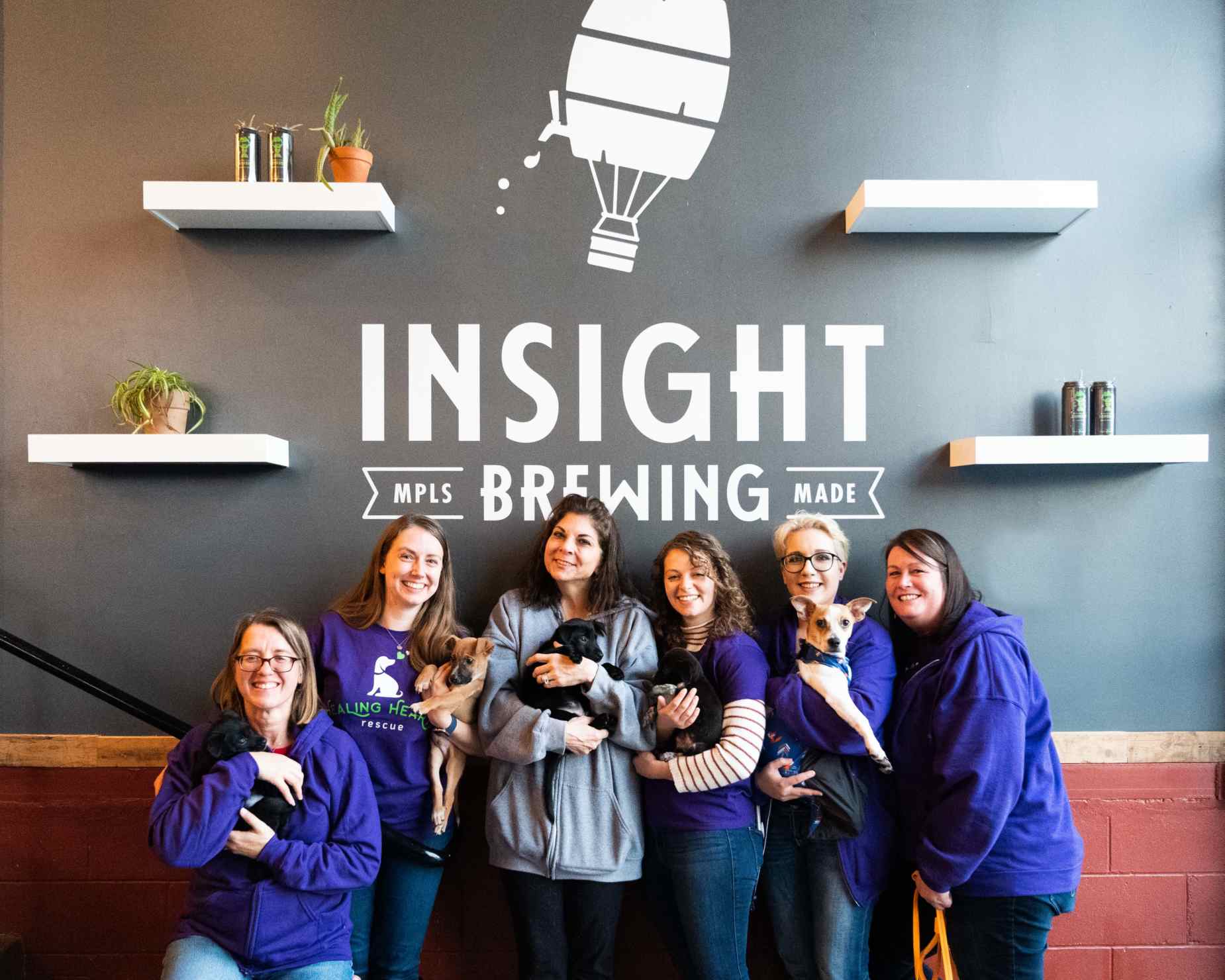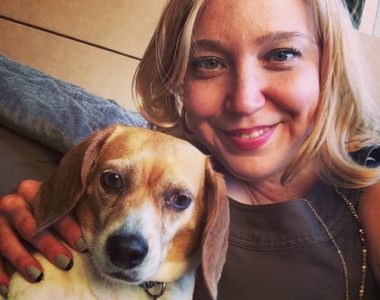 9 years was too little time with our rescue beagle Misha. Best years of our lives was spending it with you my dear. Thank you for all the giggles, cuddles and unconditional love. You were truly special and so many quirks which made living with you a surprise everyday. Andrej and I will never forget…