"Dogs have a way of finding the people who need them, and filling an emptiness we didn't even know we had."
Thom Jones
Join us for our on-going adoption events!
Check our Events Page for details.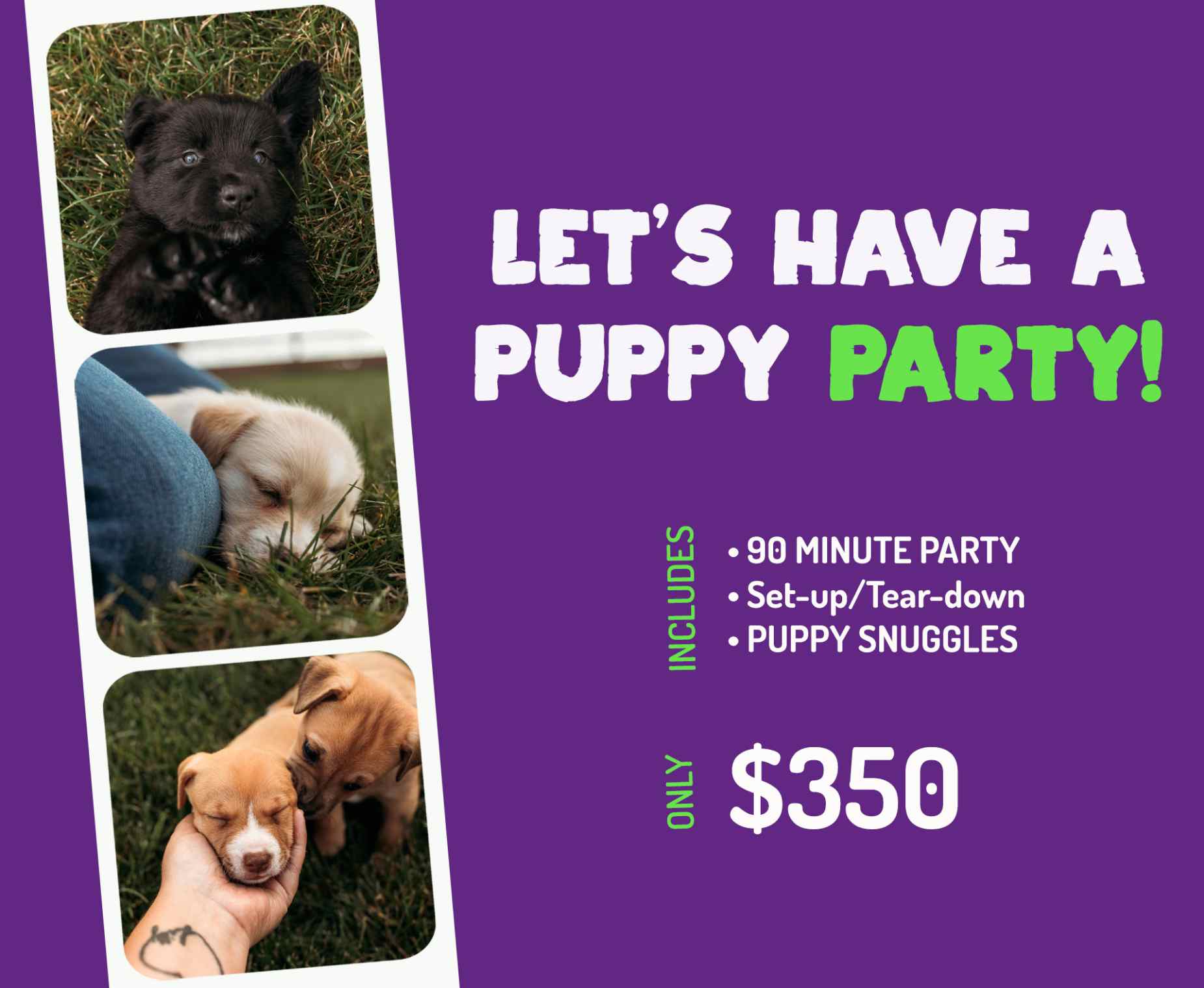 Join Us
Volunteers are the
heart and soul of
what we do!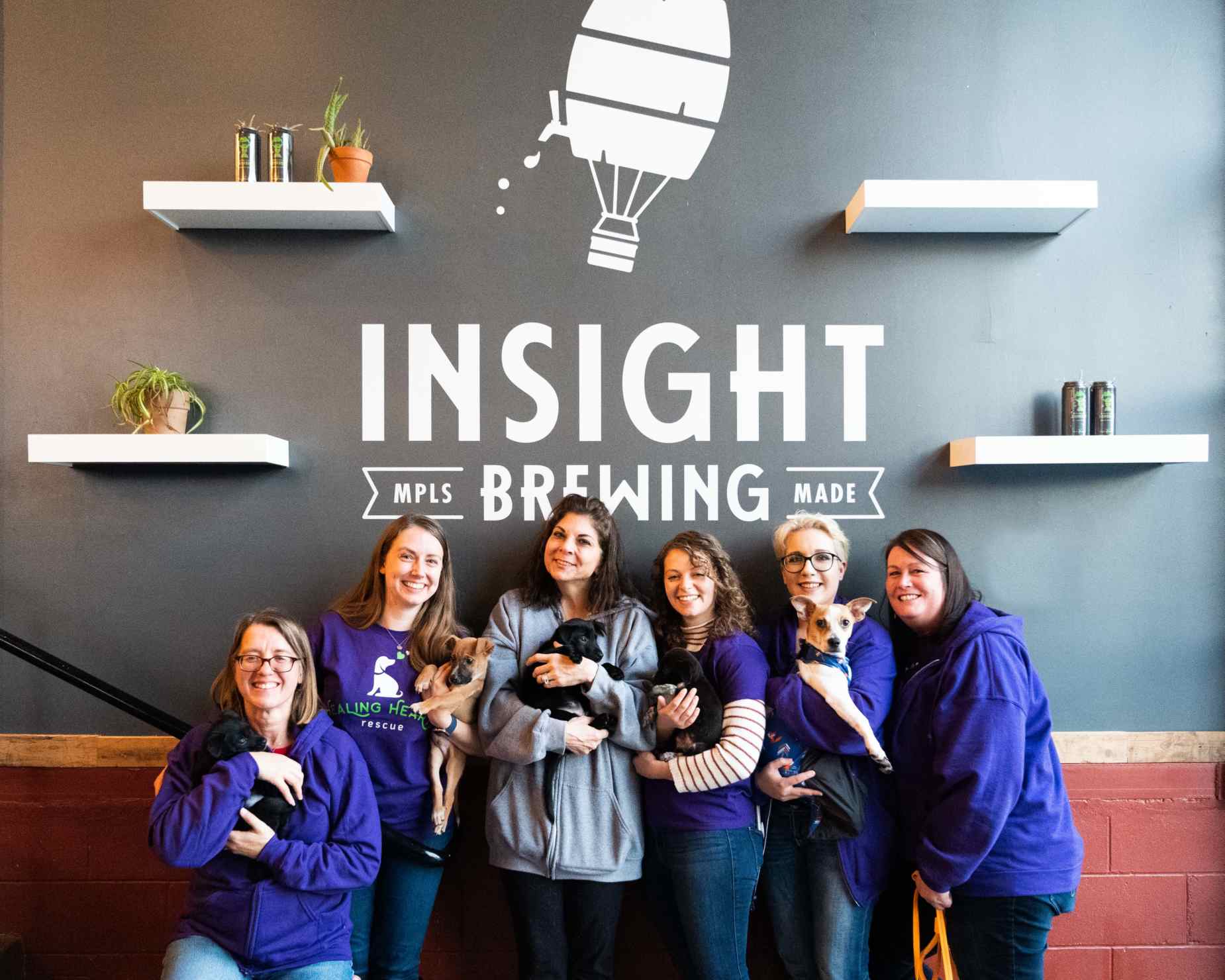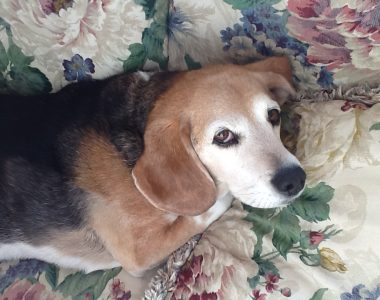 Monty the prince of all Beagles lived his best life with Dad and Mom until the ripe old age of 17. He enjoyed his walk every day, eating, stealing food, hunting bunnies and lounging around in comfort.