Give To The Max Day 2020 is on November 19th.
We are excited to be participating in Give To The Max again this year!  We hope you'll consider joining us in supporting Healing Hearts Rescue, as we truly work hard to save endless dogs in need, from Missouri to Texas to North Dakota to right here in Minnesota. We are a completely volunteer run organization and rely on donations to help pay for vet bills, food, supplies, foster care, training and transportation.
Donations are tax deductible and can be made by clicking the DONATE TODAY button. Any donation at any time on Give to the Max Day is truly appreciated. Also, you can help by spreading the word. Every donation in any amount really adds up.
Thanks for your support!
"Dogs have a way of finding the people who need them, and filling an emptiness we didn't even know we had."
Thom Jones
Adoption Events Postponed
Check back for updates. Thank you!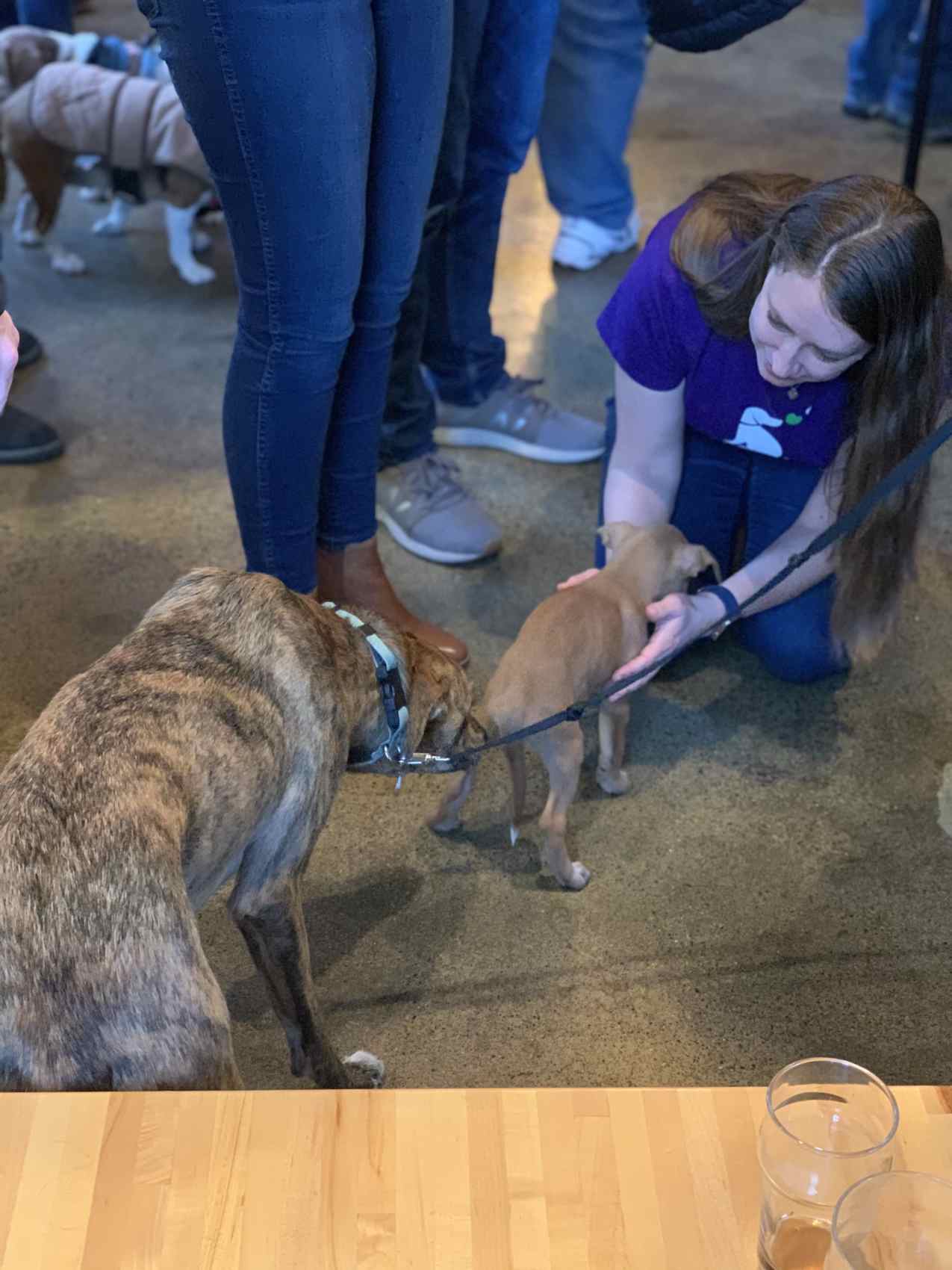 Join Us
Volunteers are the
heart and soul of
what we do!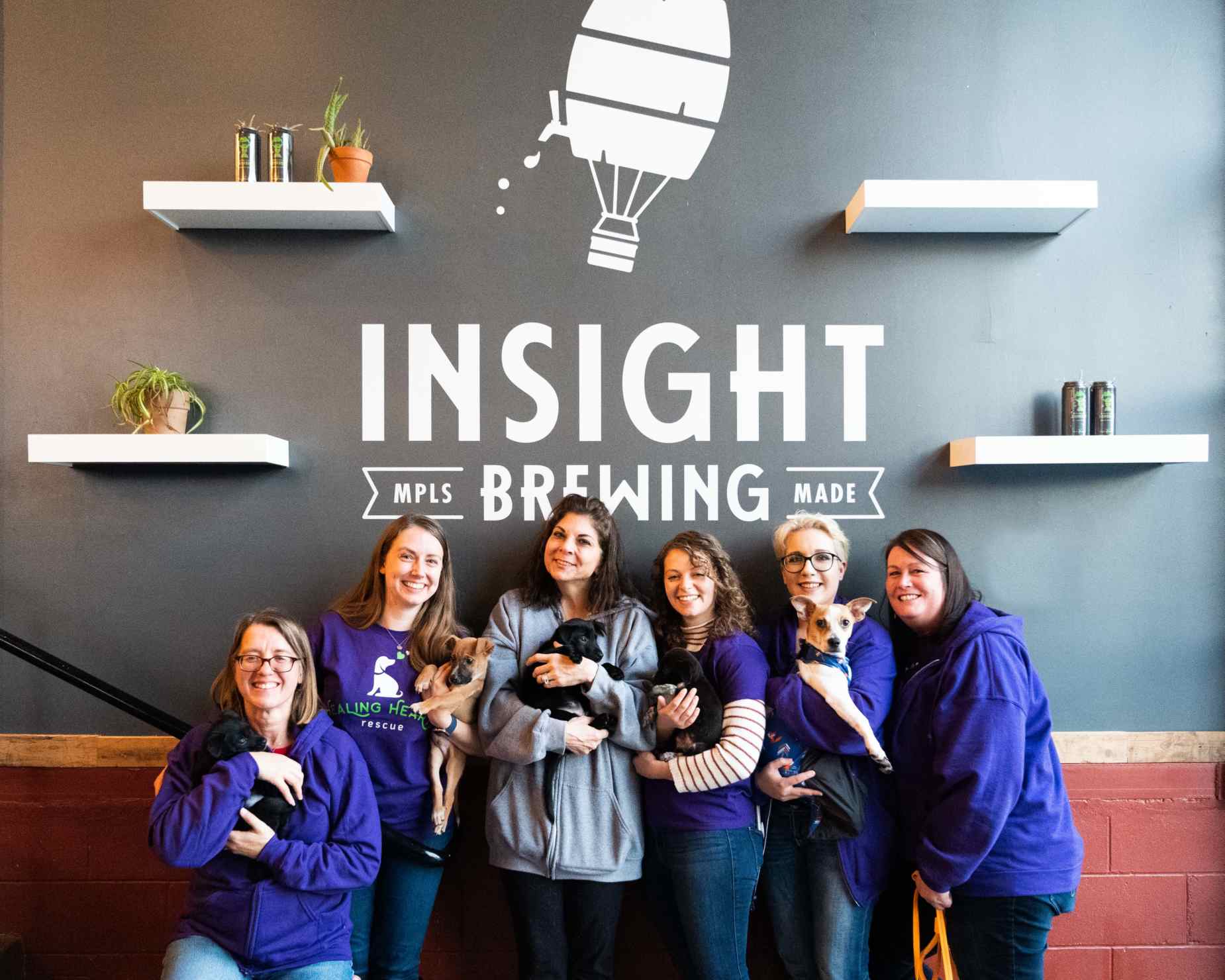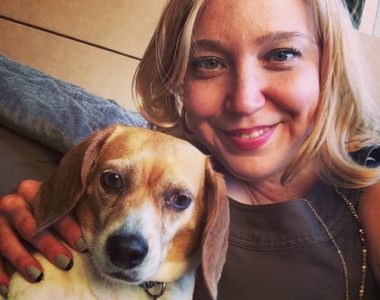 9 years was too little time with our rescue beagle Misha. Best years of our lives was spending it with you my dear. Thank you for all the giggles, cuddles and unconditional love. You were truly special and so many quirks which made living with you a surprise everyday. Andrej and I will never forget…