Healing Hearts Rescue works with two other rescue groups to help with dog placement. Please take a moment to get to know them.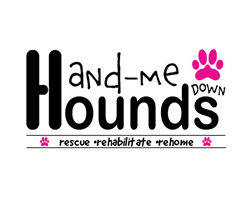 The founder of our rescue is a veterinarian, Dr. Emily Basten. This is why we focus on the dogs who are medically neglected or abused.  Many of our dogs have been found homeless on the streets or at risk for euthanasia in over-crowded shelters. What we do is strictly rescue and transport in order to off-set the incredible over population our state faces.
We rescue stray and unwanted dogs from the Pine Ridge and other Indian Reservations in South Dakota. Non-profit 501c3. Rez Dogs. Such a complicated subject. More so than you could possibly imagine…especially when we look at them through the lens of our off-reservation lives.
We are proud to partner with these businesses who help us to reach our mission of saving many dogs in need. We appreciate you!